Various self-help groups meet regularly at Aidshilfe Düsseldorf. They do focus on different topics, such as HIV and Aids but also, for example, on hepatitis. The group members vary as well: heterosexual men and women, gay men, drug-users...
Some of our self-help groups are accompanied and moderated by team members of Aidshilfe Düsseldorf who have a psychosocial background.
If not otherwise indicated, the groups take place directly at Aidshilfe Düsseldorf.
Aidshilfe Düsseldorf
Loft-Café, 1. Etage
Johannes-Weyer-Straße 1
Düsseldorf-Bilk.
If you need further information, please do not hesitate to contact us:
Telephone: 0211 - 77 09 50
Email info@duesseldorf.aidshilfe.de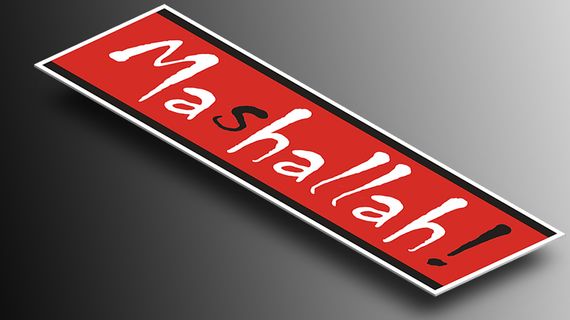 You're welcome - Mashallah!
Advice and group service for gay and bisexual male migrants and refugees.

Contact:
Amit Marcus, Aidshilfe Düsseldorf e.V.
Telephone 0211 - 770 95 31 amit-elias.marcus@duesseldorf.aidshilfe.de
Date and location:
The group usually meets on Wednesday night at 7 pm
AWO Düsseldorf, Liststr. 2, 40470 Düsseldorf, (room #222)
7 - 9 pm

next meetings:
April 24, 2019
May 8 / 15 / 22 / 29, 2019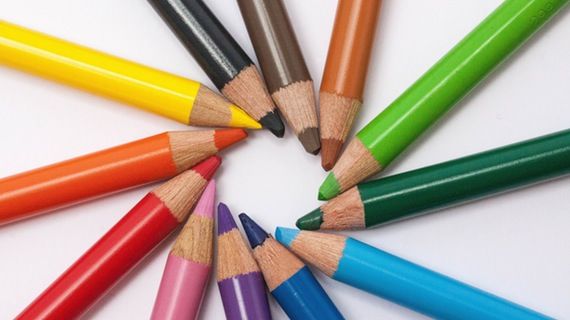 Trans*Group
The self-help group for transsexuals meets regularly on the second Wednesday evening each month, 7-9 pm). If you are interested to join us, you are welcome to take part. However, we kindly ask you to contact us before as a preliminary talk (in personal or by telephone) is required.

Contact:
Tom
TomPrice@gmx.de
Larissa
engel.info@aol.com
Dates:
next meeting(s):
May 8, 2019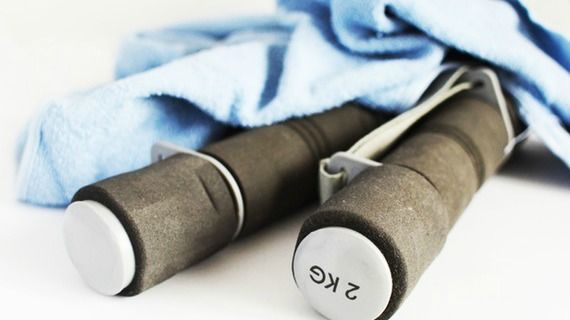 SportHIV - sport activities for men with and without HIV/Aids
Since autumn 1996 we are offering "Sport HIV" - a group of gay men with and without HIV who do sports activities together. The group is led and supervised by a sports teacher. We like to work on our fitness, play volleyball, do circuit training - and like to have fun together. New members are always welcome!
Meeting point:
Monday evening (except during school vacation)
8 - 10 pm
Turnhalle (gym)
Gemeinschaftsgrundschule Helmholtzstrasse
Helmholtzstrasse 16
40215 Düsseldorf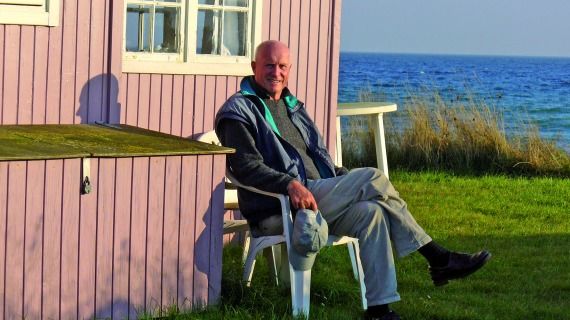 Getting older - 50plus
A network of Aidshilfe Düsseldorf for gay men with or without HIV over 50 years old.

Dates 2019:
20. März / 3. April / 24. April / 8. Mai / 22. Mai / 5. Juni / 19. Juni / 3. Juli
18:30- 21.45 Uhr
Aidshilfe Düsseldorf, 1. floor, small meeting room
Contact
Falk Adam
Social and psychological advise
0211-77095-20
falk.adam@duesseldorf.aidshilfe.de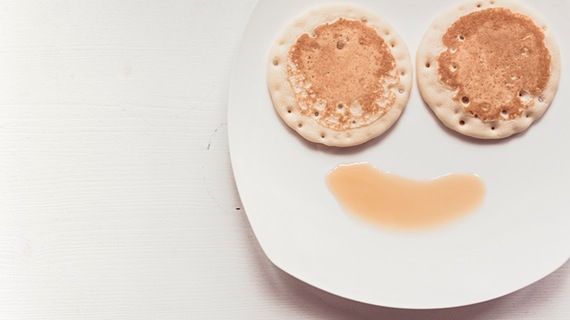 Sunday's Coffee & Cake for families with HIV
We offer a regular family brunch in the relaxed atmosphere of our Loft-Café at Düsseldorf Aidshilfe. You are welcome to join us to get in touch with others to exchange about personal experiences and to meet other persons who are affected. Children are very much welcome!
Contact:
Kerstin Kollenberg
Aidshilfe Düsseldorf e.V.
Telephone 0211 - 770 95 21
familienbrunch@web.de
Dates
please check the dates in our calender on the landing page of this website
| | | |
| --- | --- | --- |
| Group Name | Meeting Point | Date |
| You're welcome - Mashallah! | AWO Düsseldorf, Liststr. 2, 40470 Düsseldorf (room 222) | usually Wednesday night, see dates above |
| Trans*Group | Aidshilfe Düsseldorf Johannes-Weyer-Str. 1 40225 Düsseldorf | see dates above |
| Positiv älter werden - 50plus | Aidshilfe Düsseldorf Johannes-Weyer-Str. 1 40225 Düsseldorf | 7 - 9.15 pm / dates please check out on German website |
| Family Brunch | Aidshilfe Düsseldorf Johannes-Weyer-Str. 1 40225 Düsseldorf | last Saturday of the following months: 01 / 03 / 05 / 07 / 09 / 11  at 10 am |
| Sport HIV | Turnhalle GGS Helmholtzstr. 16, 40225 Düsseldorf | Monday evening, 8 - 10 pm, not during school holidays |
| | | |